upd. Ink commissions are staying after Inktober!
Full info and commission terms are here https://ajcrwl.carrd.co/#comms
Ok, don't panic, ajcrwl is my other nickname. Here we go: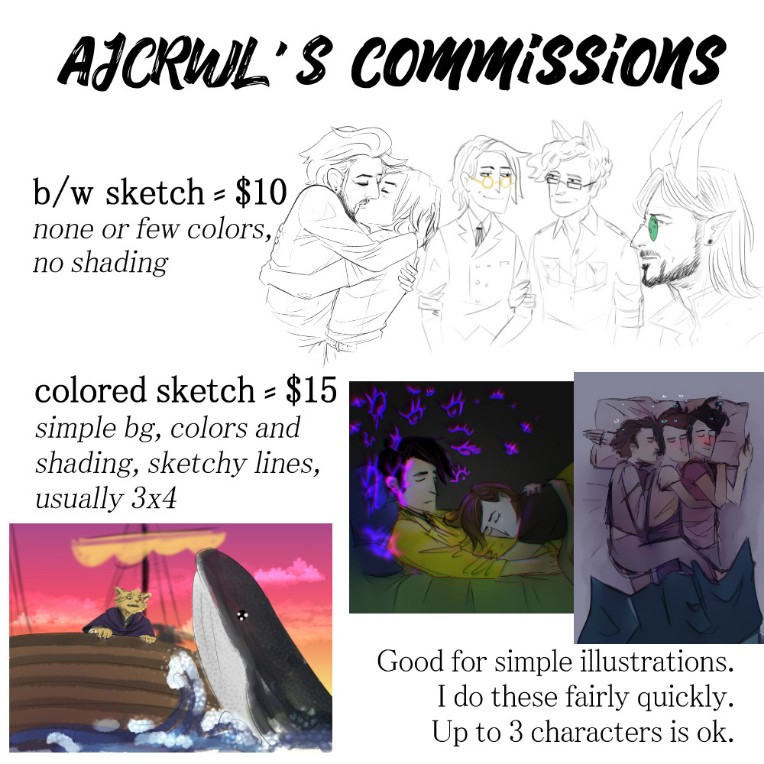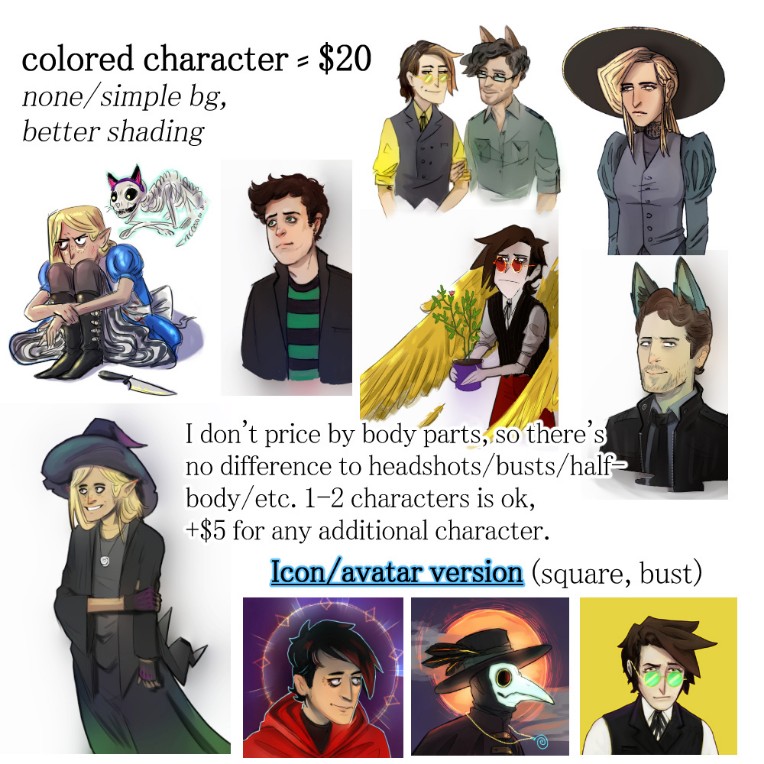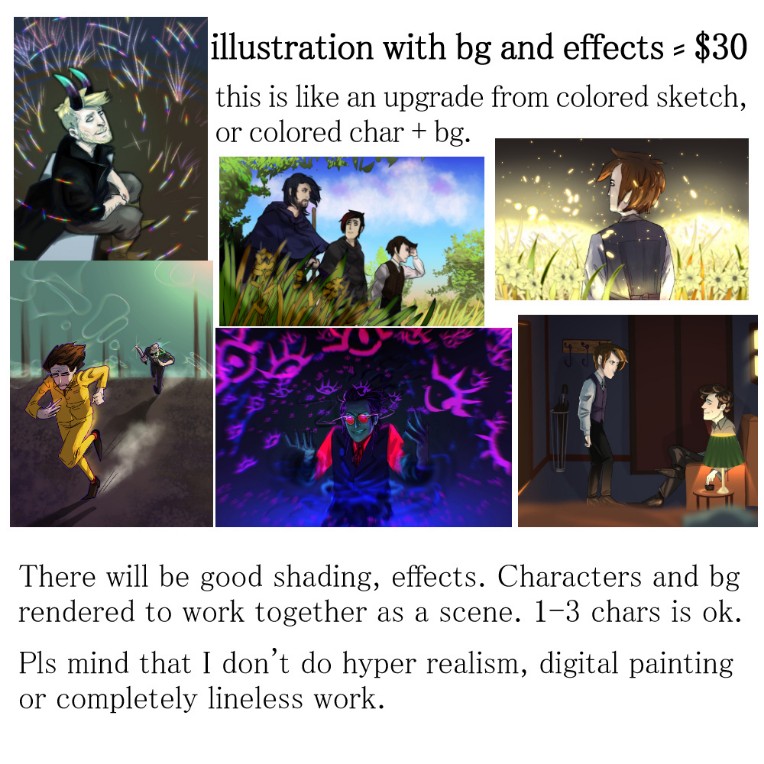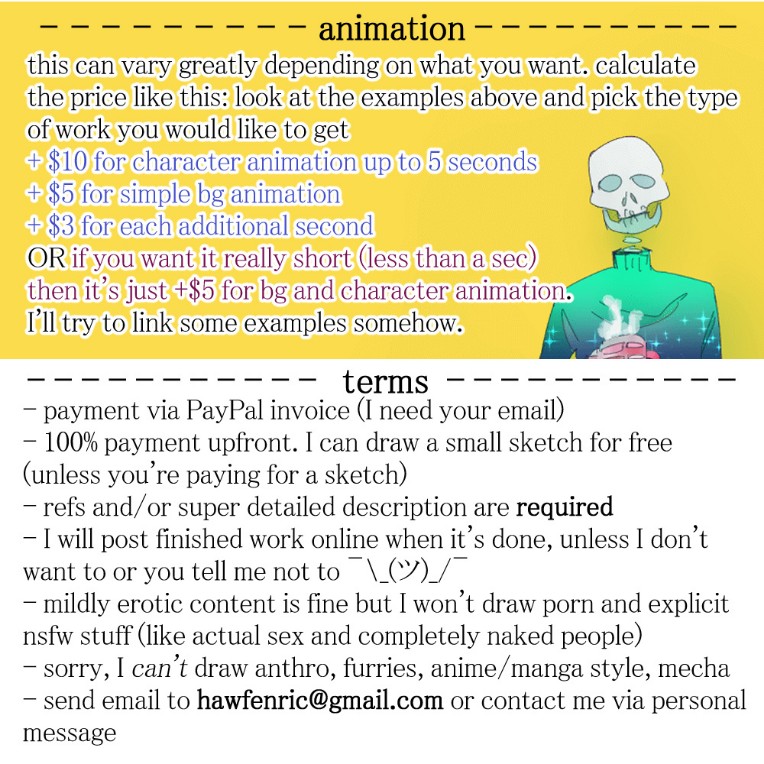 No limit on slots, not planning to close them any time soon so just contact me!
Feel free to contact me here, via email or on social networks (all my links).
Animation examples:
Example 1. This is a colored character with simple bg ($20), it's 20 frames / 2 sec long, so +$10 for character animation == $30.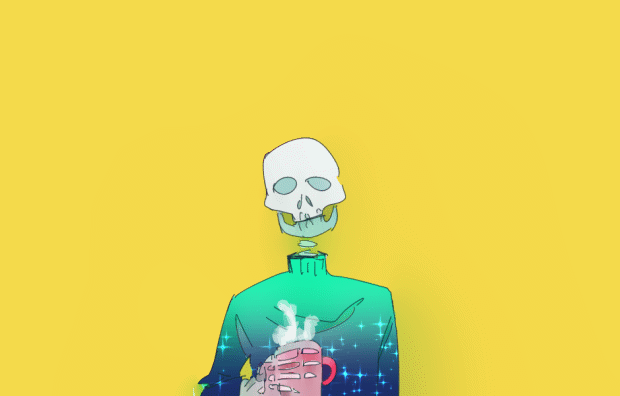 ---
Example 2. Colored character with simple bg ($20), it's short and has both bg and character animation but since it fits in 1 sec that's +$5 == $25.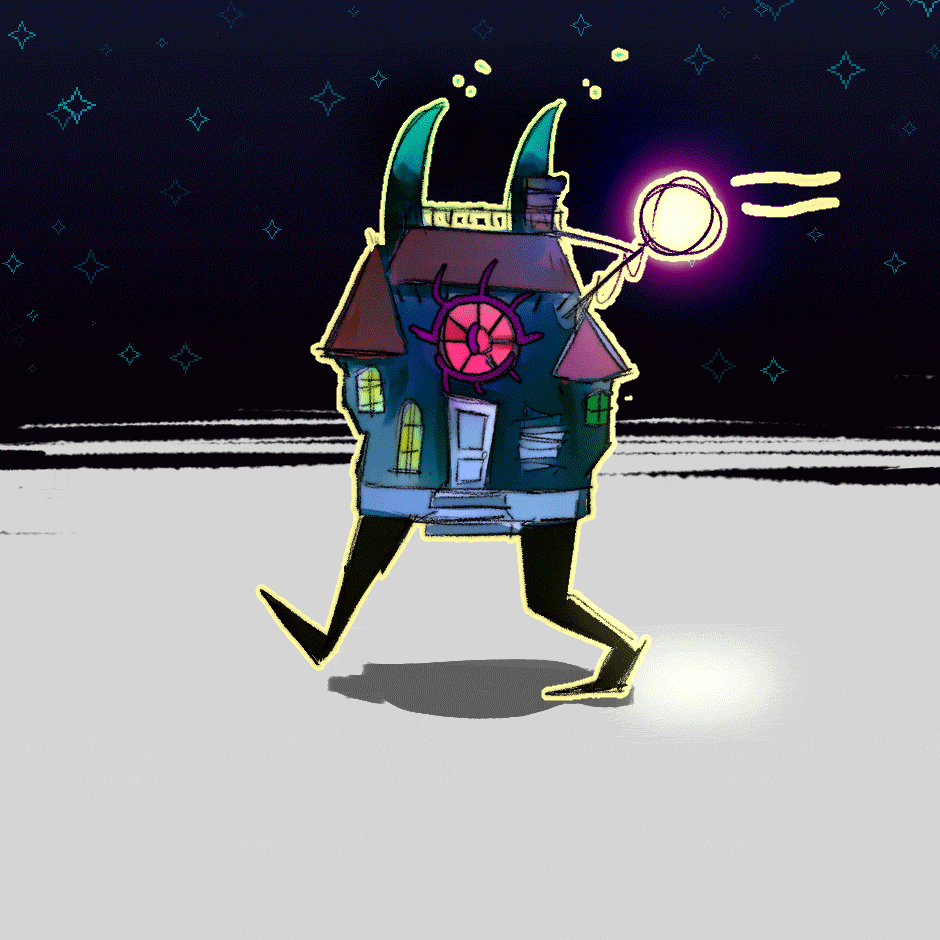 ---
Example 3. Background in this one took more effort so it's $30, there's both character (+$10) and bg animation (+$5) and it's 6 seconds long (+$3) == $48.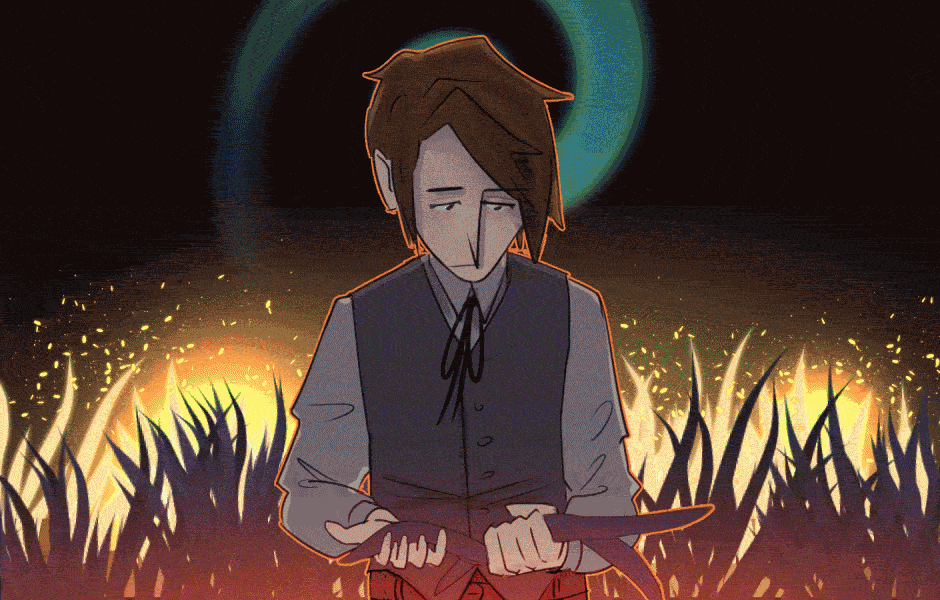 ---
Example 4. This is equal to colored sketch tier in quality ($15) and only 2 frames long (+$5) == $20.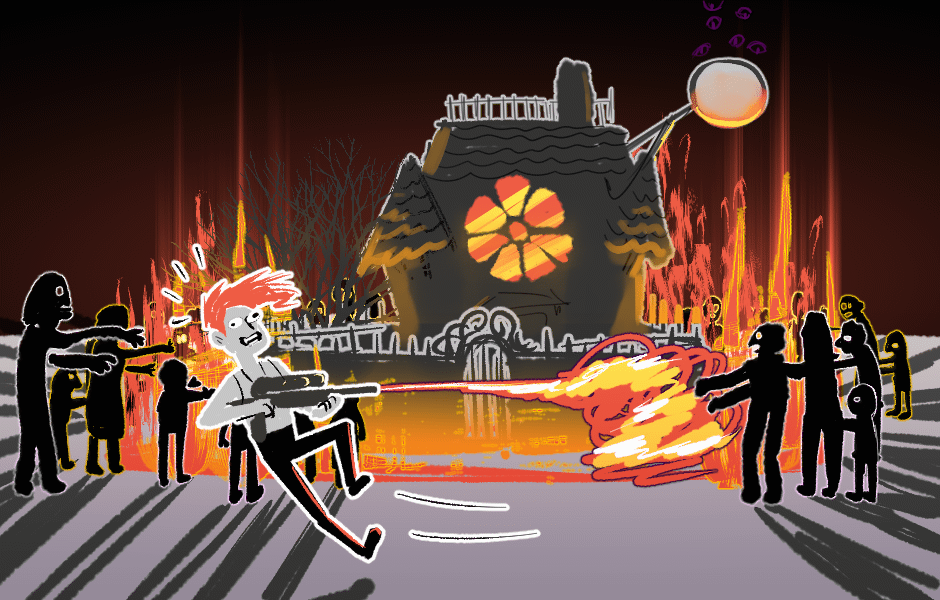 ---
Example 5. Colored char ($20), 4 seconds so +$10 for character and +$5 for bg animation (yes, it's there, look at the walls) == $35. Not charging for bg because I took a photo from google.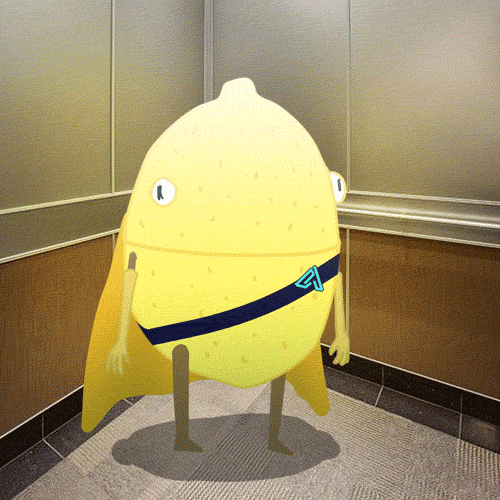 ---
I make animation both as mp4 and gifs. However, gifs don't like complicated lengthy animations and become big and bloated in size, I can compress them for you with quality loss and size kept under 2MB if you wish (look at ex.3 and 5, I posted them as compressed gifs here).
Short animations always look fast and blinky. Lengthy animations are usually anything that looks more or less reasonably paced.
---
It would help if you share my posts on tumblr and twitter ♡
https://ajcrwl.tumblr.com/post/187073650769/
https://twitter.com/dreamDBmirror/status/1162738334650773505